This is SINNACO DURIAN SPECIALIST
Our durians are picked from the trees every morning during durian season, packaged and sent to our shop to your table. This ensures you receive the most flavourful, unsurpassed freshness, and tastiest Sinnaco durians you ever taste.
Sinnaco Durian Specialist
Highly Recommended
We love durian, It's a special fruit – the taste, the smell, the flavour, the shape, the colour and everything about it. Not all durians are alike, choose your favourite here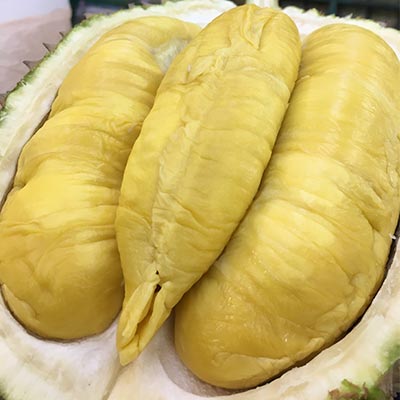 Premium Hilltop
Musang King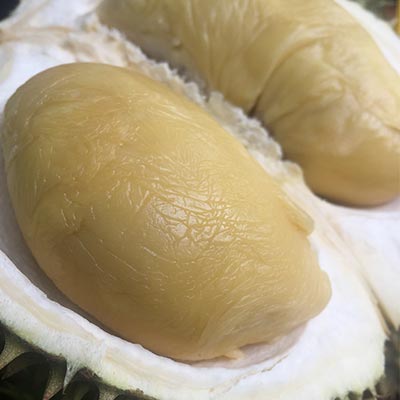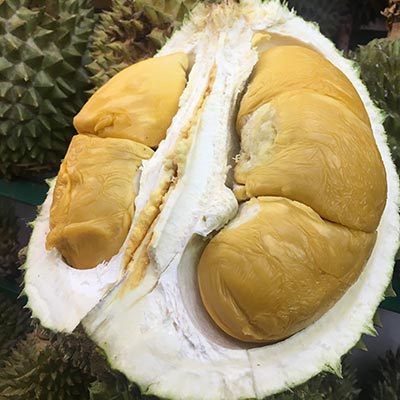 Supply The Best Premium Durian Since 1960
Since 1960, we have catered durian lovers with fresh-picked daily for sale to the public. All the hard work has been done for you, so you can enjoy the benefits of delicious durians. You can be assured of freshness, only same-day-picked durians available for sale and no durians are stored. We feel that our durians will bring that same joy to you as you taste the care we put into each one of our durian trees.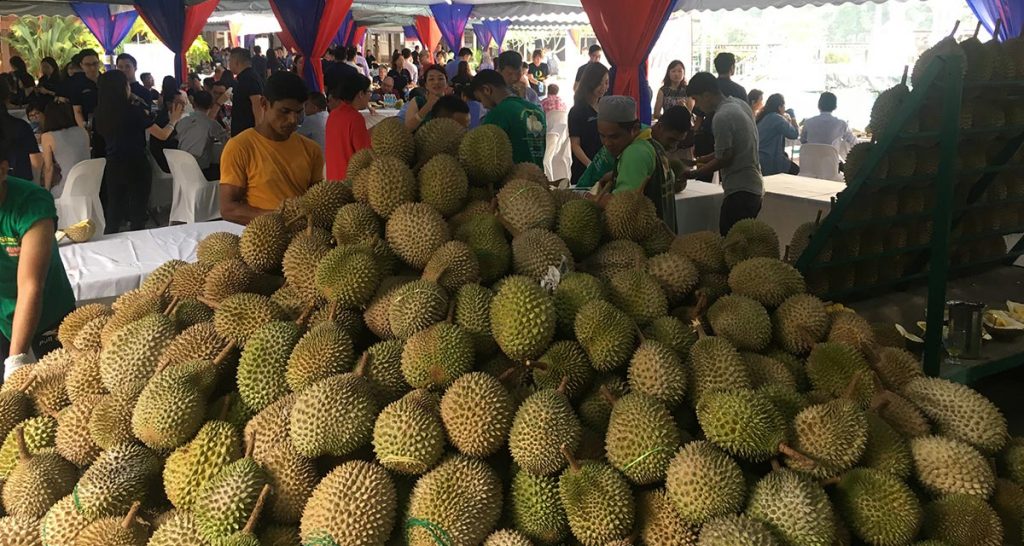 Sinnaco Durian Specialist are able to host 50 pax - 3,000 pax of durian Party!
Why not leave the work to us and bring nature's best to any special event. With a commitment to sourcing the best for our clients, we aim to be our customer's first choice for the best durian party they ever had. 
What People Say
Sinnaco Durian Specialist

I've never go to expensive places to eat durian but this place was worth it. We bought the ones that are placed outside the store. D24 & Durian Emas. One is bitter and the other is sweet. We were laughing at how ridiculously huge the Durian innards were. Almost the size of your fist. Those 2 Durians costed the three of us around RM124. But we were seriously full and satisfied. I guess once per year, RM 30-40 per person is worth it...?(Beginning to question himself) You be the judge! Oh they also provide plastic gloves and readily packaged durian for takeaways.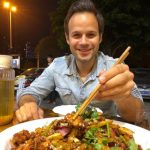 The BEST Fruit in the WORLD!!! Just got this BEAUTY old tree hillop Musang King delivery in KL, I ordered from @sinnaco_durian !!! Do you love durian? I'm a huge fan but understand why it gets the hate, it's so polarising! t's banned on buses, from hotels and public areas all across Asia because of the smell! Have you tried it? I can eat every day it's so good!!! #malaysia #malaysianfood #durian #eating #athome

Was in Malaysia for a trip in December and discovered there was a minor durian season, so my partner and I went on the hunt for a reputable vendor. I'm not particularly knowledgeable about durian, but the Sinnaco staff were incredibly friendly, and offered helpful advice about which Musang King durian to try, and how they differed in flavor. We tried four durian over two separate visits—they were all delicious.