It is in our best intention to give our customers utmost satisfaction when it comes to durians. We have more to offer you!
It is in our intention to bring our farm to all. Every season is a challenge. We're proud that we are able to keep the consistency year after year.
Don't be shy and come visit us! When the durian season is here, we want all durian lovers to be here with us. We never stored our durians, what we got that day, we sell them all that very day!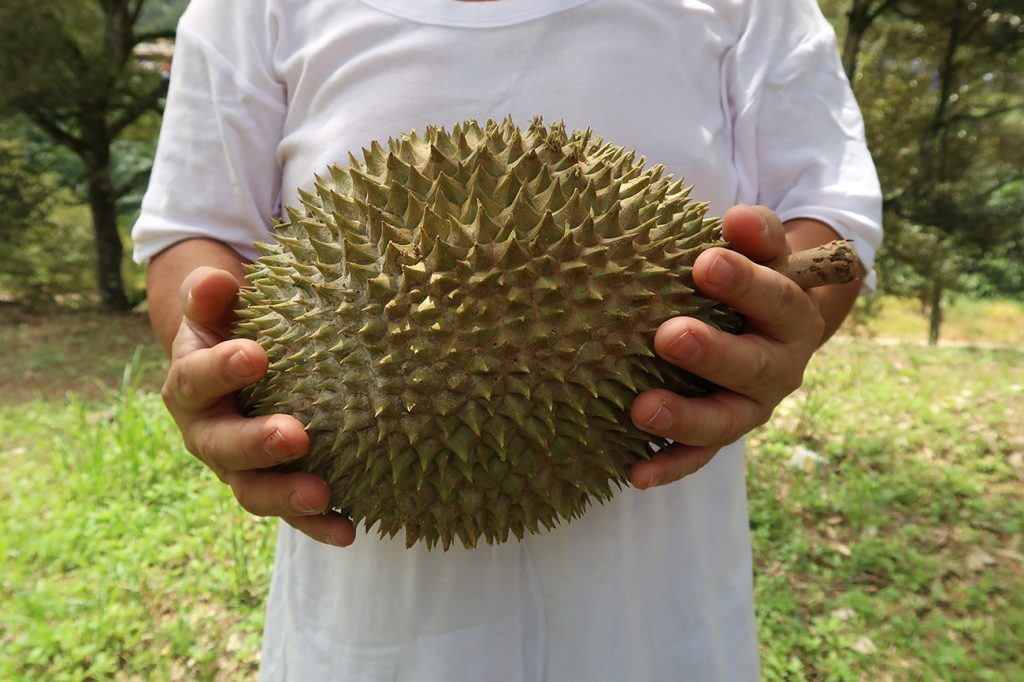 Planning to host one of a kind durian party for a special occasion? No look no further than Sinnaco Durian Specialist. We have decades of experience in hosting durian parties. We know what you need and things that you never knew you needed for a durian party. We host: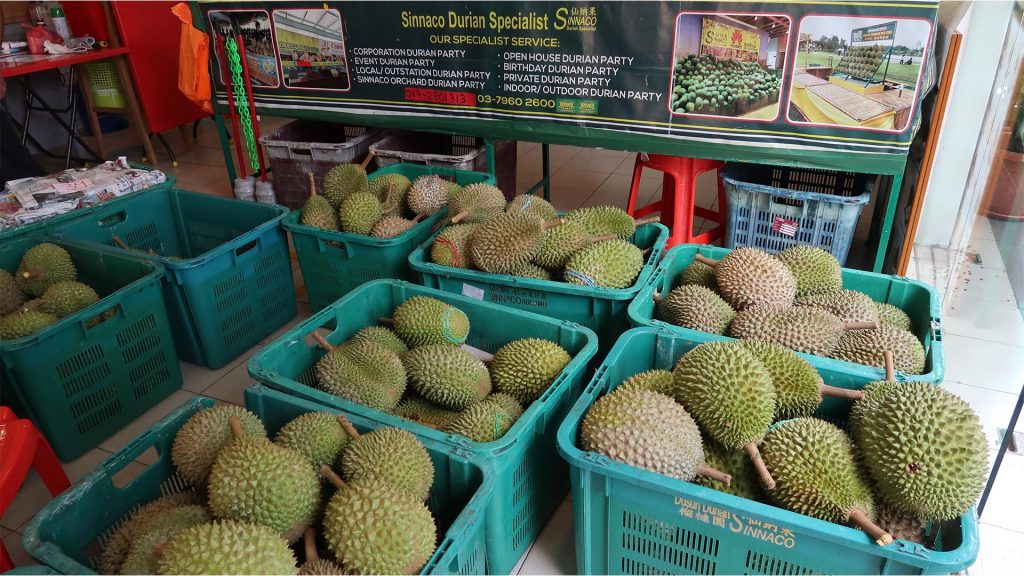 We are located right at the coolest spot in Petaling Jaya. Just Waze "Sinnaco Durian Specialist". Our shop is clean, air – conditioned, filled with durian fragrance and plenty of parking spaces. There are a few reasons why you should be here: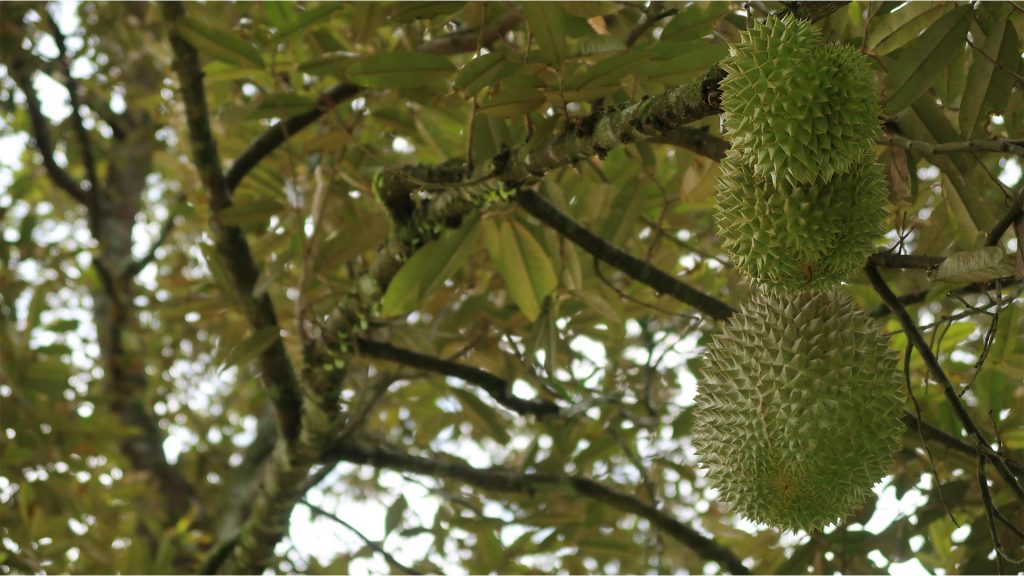 We are available for online orders too? Just order your favourite durian and we send them to your doorstep. We make sure your durian
My philosophy is built on going above and beyond the call of duty. Durian is more than a fruit for me. It is my passion, my calling and my vision. Sinnaco Durian Specialists are grounded in our family values and believe in creating opportunities for those living and working in rural communities. We hire local farmers and we believe in love for nature. Our customer satisfaction is always our top priority.