We have been supplying durians for over 60 years in local and international market yet we are still a family business at heart
To Provide The Highest Quality
Durian and Services.
We plant our trees using more than experience and knowledge from our heritage. We use cutting-edge technology to meet food safety and provide our customers with the freshest, highest quality durian possible.
Some things haven't changed a bit.We'll always owe our success and our strength to our farmers. We are beyond proud to represent some of the best and most committed durian growers in the world
Malaysia has the perfect climate for our farm to produce, what we believe to be, the best tasting durians in the country. Our farm's soil is fertile. Due to its high mineral and nutrient content, our durian has its distinctive flavour.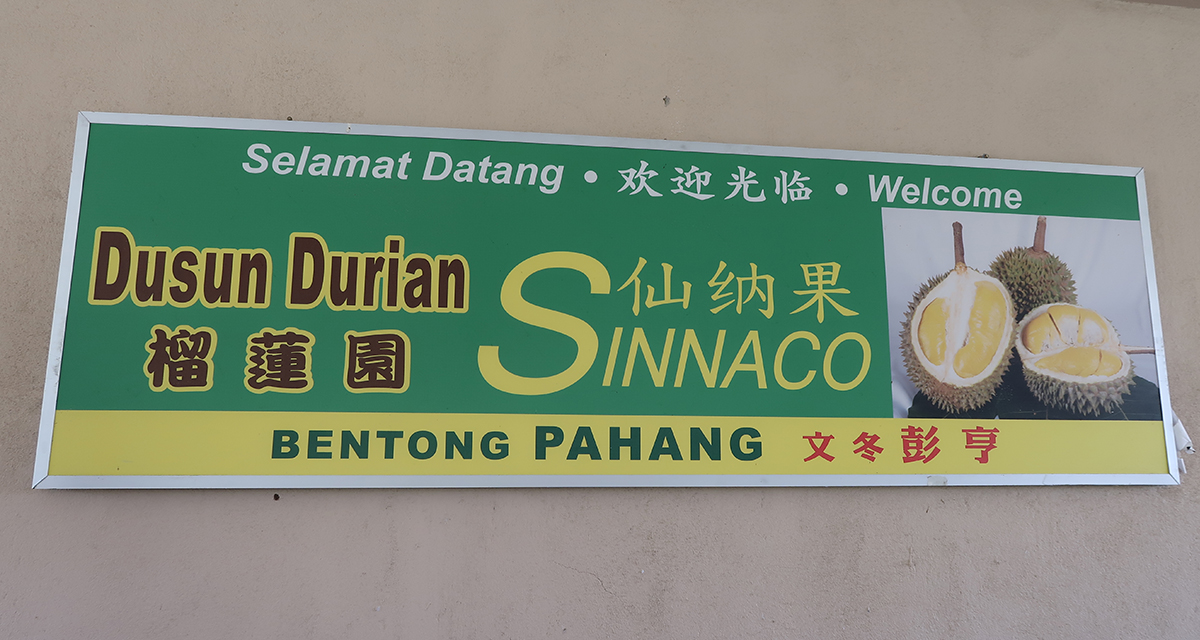 Quality and sustainability. We recognize our impact on our customers, our environment, and the communities where we grow and do business. 
This is why we honor the responsibilities by reducing the need for chemical herbicides. We use natural, innovative agricultural practices to control weeds, manage erosion, reduce insects and pathogens, and preserve soil health.
We want to be the durian shop that you can trust. To fulfill our mission, we invest our talent, technology, and time to grow every durian tree with the best we have. 
We believe honesty is the best way to build trust and win hearts. This is why we embrace integrity and honesty and respect our customers and our staff working with us.
Grown With Love on Our Farm
We believe in the heritage and meaning of durian and its place in providing happiness and joy around a table. The king of fruits is always treated with respect and love. We feel that our durians will bring that same joy to you as you taste the care we put into each one of our durian trees.
Ong
Founder of Sinnaco Durian Specialist
Tarzan Ong
A durian lover, a durian specialist and a durian connoisseur. Nobody knows more about his durians and customers than Tarzan Ong
Abby Ong
Everything is in good hand when she is around. By everything, we mean everything. The curator of Sinnaco, she ensures all the durians meet our standard
Ah Hee, Ong
As a pure durian grower at heart, he believes all that good begins from nature. You can kick back and relax knowing that he got you covered